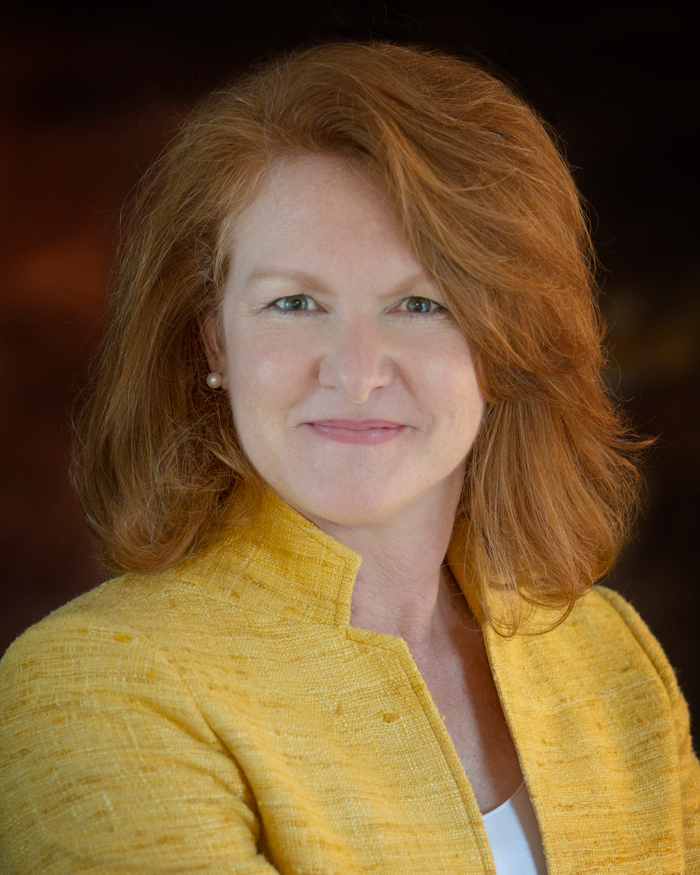 Cheri McLaughlin
President
Cheri is delighted to help clients reach their goals and realize their dreams. Her investment of time allows people to accomplish what they set out for.
Cheri is an owner of the firm and she directs client acquisition, digital strategy, relationship management, strategic marketing and financial management. Prior to joining Sparks Milling, Cheri enoyed a successful career in commercial banking and trust operations with a strong track record and history of accomplishments and awards. She started out with the very dynamic team at Boatmens' Bank, working alongside and learning from some of the most influential professionals in the field; which allowed her to continue on in a highly succesful role as Vice-President at US Bank Private Client Reserve.
Her career dedication to client success has provided her with expertise in technology, business management, proposals and contracts, and importantly, decisive and analytical leadership qualities. Cheri graduated with her Bachelor of Science degree in Finance and Information Systems from Missouri State University.
Cheri holds her individual certification in the Google Analytics professional program (re-certified August 2018). Her certification and personal profile may be viewed on the Google Partners Page.
She has studied finance at the graduate level, including the personal trust school through Cannon Financial Services and held the CTFA certification for trust professionals.
---
Back to About